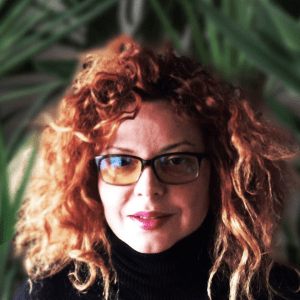 An RPA & Senior Quality Assurance Engineer with a wide range of experience in various industries. First-class analytical, design and problem-solving skills, agile oriented. Dedicated to managing high-quality standards. Software cyber security-oriented approach with different challenging quality assurance tasks. Designs and carries out comprehensive internal security processes and assessments.  Maintains in-depth knowledge of security best practices and remains current on the latest security and privacy legislation, regulations, advisories, alerts, and vulnerabilities.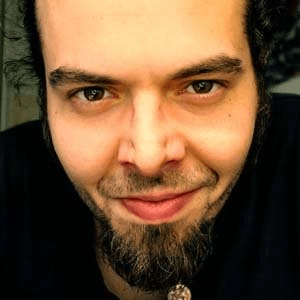 Experienced QA Engineer with a proven record of developing the methodologies and tools to help companies manage organizational change, meet customer requirements and provide product excellence. Proficient in software development life cycle with focus on software security initiatives and wide knowledge on testing automation. Investigates security technologies including firewalls, encryption, intrusion detection, VPN and manages security services. Envisions, designs, documents, implements, and operates new technologies and enhancements related to security.
An RPA & Senior Quality Assurance Engineer with strong analytical skills including problem-solving, recreating problem, and problem tracking. Proven skills in integration areas, installing, testing, customizing, and maintaining software products. Oriented on detecting system vulnerabilities and data forensic. Demonstrates exceptional attention to detail as well as a broad knowledge of analytical, security and network engineering, troubleshooting, capacity planning, audit principles, and security risk assessment.